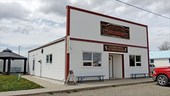 Location: On Highway 810 off Highway 505; 35 km (21 miles) northwest of Cardston. Population: 287. Visitor Information: www.albertasouthwest.com


The Village of Glenwood is home to a large cheese-processing plant that has operated successfully for over 75 years. Looking for a taste of history with your triple-decker waffle cone? The Pioneer Ice Cream Parlour and Cheese Factory Museum provides the history of its award winning "best in British Empire" cheese making heyday.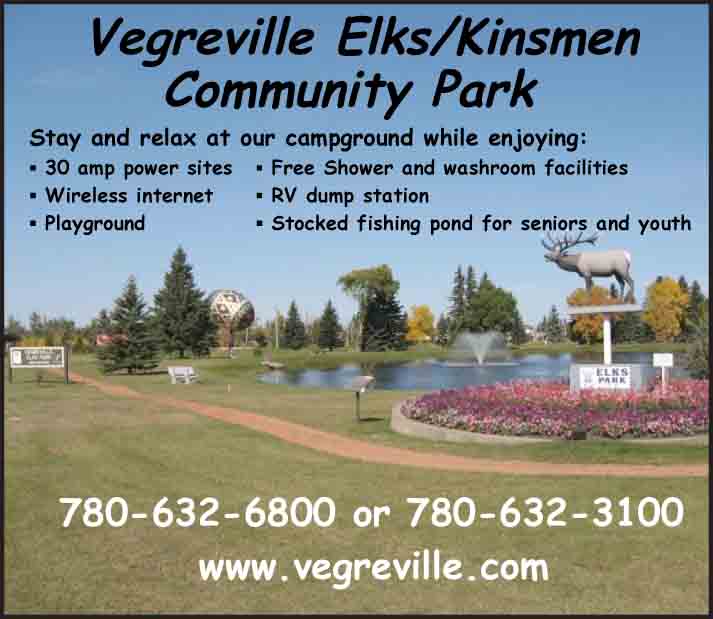 © 2017 Travel Guide. All rights reserved. No part of this site may be reproduced without our written permission.