Click Here for Alaska Ferry Schedule




Order the Travel Guide!
Note from the Publisher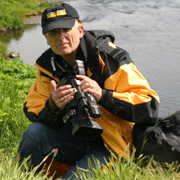 As Publisher of Travel Guide I have had the opportunity to visit many locations and talk with hundreds of people. I have frequented a variety of businesses, visited museums and off-the-beaten-track locations, and enjoyed many excellent restaurants. I have experienced Alaska from the air, bear viewing with Andrew Airways on Kodiak Island, traveled the sea on the Alaska Marine Highway to Southeast and Southwest Alaska, and driven up the Alaska Highway to Dawson Creek and north to Alaska. I would like to share with you our Travel Guide Web, plus if you would like to click here to see some of my favorite digital pictures and video captures, please enjoy...

Scott Graber Publisher
_________________________ _________________________
My Favorite Videos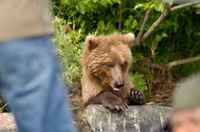 Bears in the cove at Wolverine Creek are used to having people in boats around. This bear went about her business of catching fish while her audience enjoyed the thrill of observing her in her natural habitat.
Photo: Rusty Clarke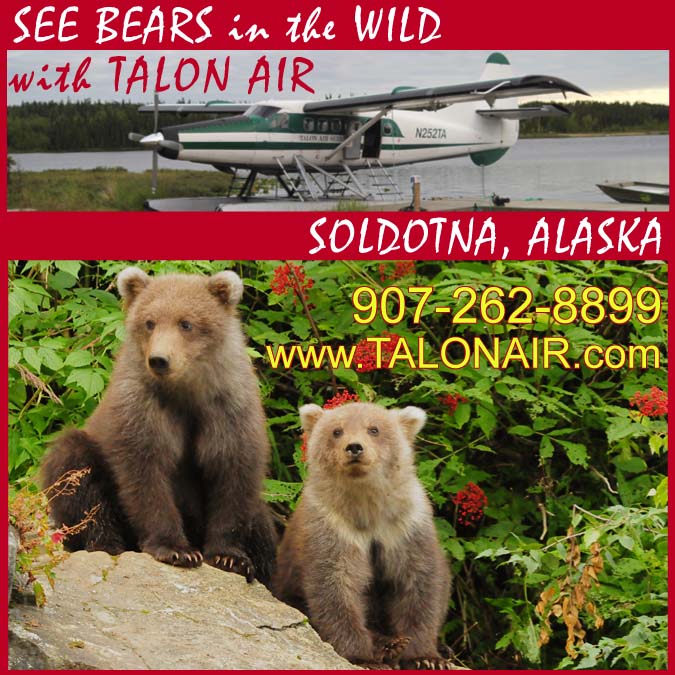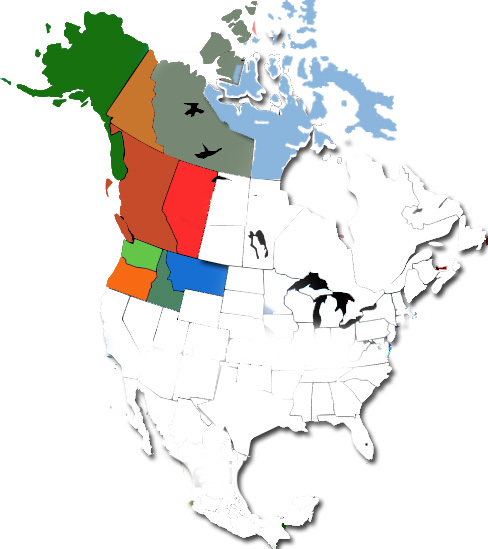 The Vacation Country TRAVEL GUIDE
is your best resource for current travel information on Alaska, Western Canada and the Northwest U.S. Our coverage of Alaska's six regions, the Yukon, Northwest Territories, British Columbia, Alberta, Washington, Oregon, Idaho and Montana features location editorial and history, scenic images, highway and regional maps, Alaska Ferry schedules, hotel and motel lodging, RV locations and complete information on travel services.
TRAVEL GUIDE covers the entire length of the Alaska Highway, from "Mile 0" in Dawson Creek, BC through the Yukon to Whitehorse and on into Alaska's Interior and the Far North. An invaluable resource for traveling the North, Travel Guide provides engaging travel information on major urban centers, unique out-of-the-way places, National Parks and the paradise of fjords and glaciers of Southeast Alaska's Inside Passage, with special fishing and wildlife viewing adventure editorial about Valdez, Homer and the Kenai Peninsula, Kodiak Island and Katmai.
Stretching from Prudhoe Bay on the Beaufort Sea and Dutch Harbor in the Aleutian Chain of Alaska to the Ice Roads of the Northwest Territories, through Western Canada to Glacier and Yellowstone National Parks in Montana and the beautiful Oregon and Washington coasts, Travel Guide is an excellent, exciting vacation planning guide that is the only one of its kind with such extensive coverage in one publication.


Featured Ads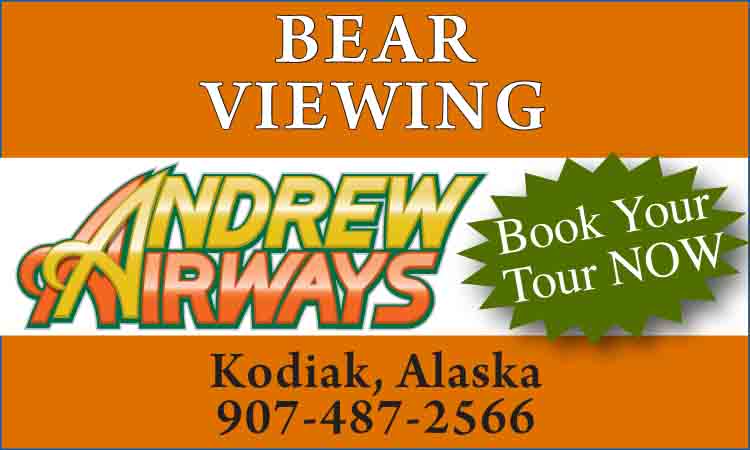 Alaskan Women in Business
Colleen Stephens of Stan Stephens Cruises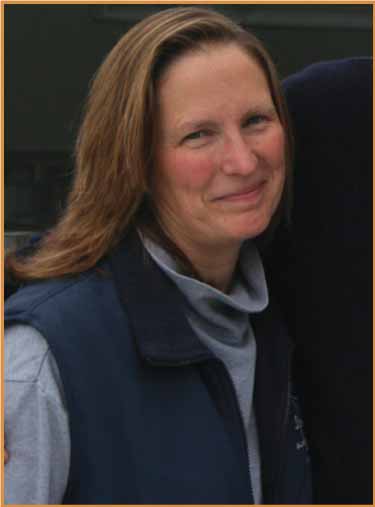 The youngest of Stan Stephens' three busy daughters, Colleen Stephens has divided her entire life between the towns of North Pole and Valdez, excluding her time at the University of Idaho. To this day she claims her family migrated in a reverse pattern: north in the winter and south in the summer! While the family still maintains their property in North Pole, Valdez has been Colleen's full time home since graduating from college in 1996, and she says she can't imagine being anywhere else, even when it's snowing three feet a day.

Colleen's parents Stan and Mary Helen were married in 1964, the year of the devastating Good Friday Earthquake. As North Star Marine Charters, they started offering Prince William Sound sport fishing and hunting tours in 1971. The entire family joined the business in 1978, as Stan, Mary Helen and their daughters began operating their first tours to Columbia Glacier. At that time the company name was changed to Stan Stephens Charters, and then to Stan Stephens Glacier and Wildlife Cruises in 2003. When Colleen was 7 years old, she was designated head of the hot chocolate and story telling departments. Now she is in charge of operations, making sure everything is in just the right place at the right time.

Colleen's official title is President of Stan Stephens Cruises, but that just means on any given day she could help a guest make a reservation, clean a boat, drive a bus, assist in an oil change or place an advertisement. The two greatest loves of her job are working with the youth of Valdez and watching them grow, and greeting the returning boats to watch the passengers and crew debate who had a better day on the water. Like extended family, the company's approximately 30 employees often start in their mid-teens as boat cleaners and work their way up through office and crew staff. Because nearly all of them are from Valdez, their guests' enjoyment of the area is truly enhanced by the vast local knowledge of their tour guides.

On Good Friday in 1989, life for the residents of Prince William Sound changed dramatically when the Exxon Valdez ran aground on Bligh Reef. Stan's vessels were some of the first to carry response observers to the site. It was during the early days of the spill that Stan dedicated the remainder of his life to working with industry to protect Prince William Sound. Sadly, Stan passed away in the fall of 2013, but his family and crew strive enthusiastically to live by his example – and Mary Helen, his wife of nearly 50 years, is busy as ever training employees, cooking up the daily chowder and infecting everyone with her boundless energy!

In addition to her roles at Stan Stephens Cruises, Colleen is engaged with two future stepchildren, and involved in the board of directors and management of the Valdez Convention and Visitors Bureau and Alaska Travel Industry Association, working to properly market and develop tourism in Alaska. She also serves on the City of Valdez Ports and Harbors Commission to help keep the City's economic health strong.
Stan Stephens Glacier and Wildlife Cruises is located at 112 N Harbor Drive in Valdez. Call (866) 867-1297 or visit www.stanstephencruises.com
Click here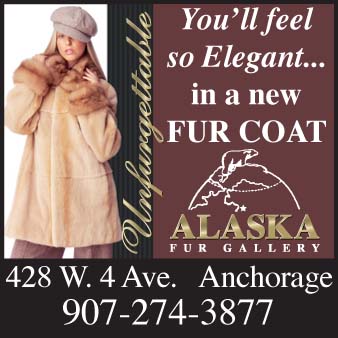 © 2015 Travel Guide. All rights reserved. No part of this site may be reproduced without our written permission.